SHOP ALL
SHOP & SAVE 40% OFF YOUR ORDER!
NO CODE NEEDED

Step into our Shop All page – the destination where style meets savings! 🛍️ Discover a diverse array of fashion-forward choices, perfect for everyday style and those unforgettable special occasions. Immerse yourself in our thoughtfully curated collection, designed to elevate your look and savings. Enjoy an exclusive 15% discount on your order as a special treat! Whether you're seeking the perfect pieces for daily wear or something extraordinary for those memorable moments, we've got you covered. It's time to shop, save, and unveil your unique style story. Happy shopping!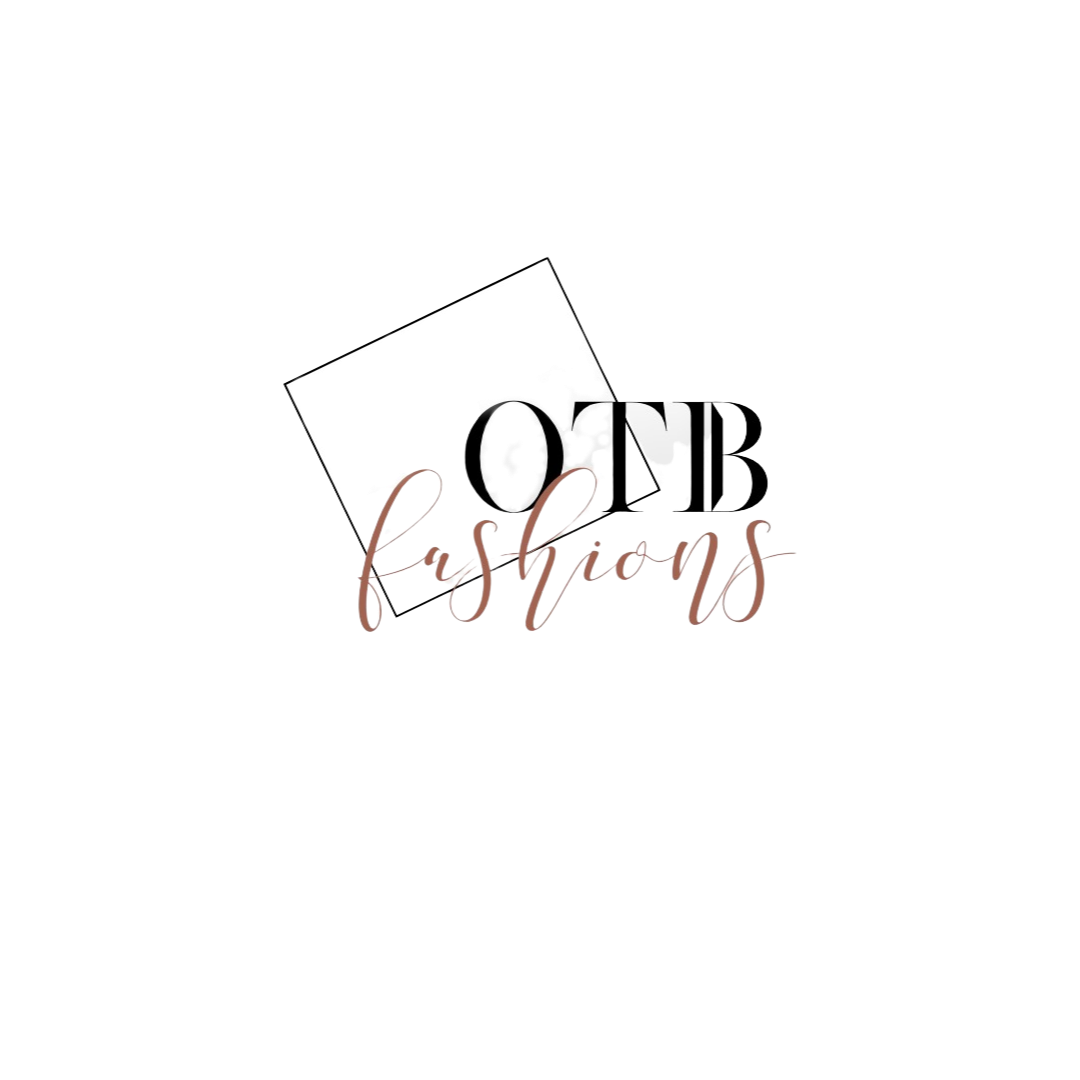 Thanks for stopping by!
My goal is to offer you carefully selected items that are both budget-friendly and enduring in style. Keep in mind that your personal style is a means of self-expression, so always embrace your true self without hesitation!
- Quintan Johnson